CBD-infused Breathwork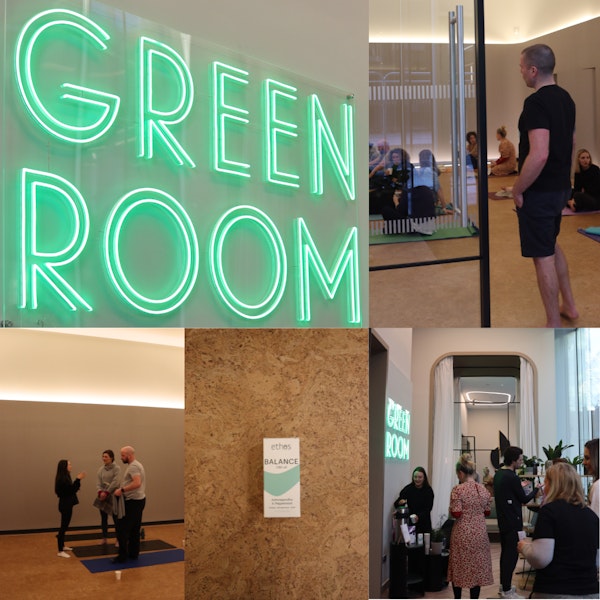 One of the most effective ways to regain a sense of peace and calm is to breathe deeply and slowly. When we do, we dramatically reduce stress and anxiety. So too does CBD (also known as cannabidiol). It's a natural way to improve our health and wellness and can be consumed safely as an oil or tea.
At this event, we will be combining breathwork and CBD to guide us through a restorative and soothing experience.
When? Thursday, 19th October at 6pm
Where? Our new venue! The Green Room, Windmill Lane (opposite 1 Windmill Lane), Dublin, D02 W282
This is an exclusive event with limited spaces.